Week two has been full of new experiences: client meetings, writing copy, sourcing material for Butter's social media accounts, learning the basics of Photoshop, and finally setting up a functioning personal LinkedIn account. As far as meetings go, I've had the opportunity to be introduced to large property developer, smart technology manufacturer and restaurant clients. Besides from the obvious thrill of meeting clients at all, my favourite part of these meetings has been seeing the practical use of what I've been busy compiling; work indeed feels less gratuitous when you realise it's a small part of a much bigger project.
It has also been fascinating to see what goes on behind the scenes of things I previously overlooked. There are so many aspects of user friendliness and aesthetics that, if not seriously considered, will inevitably create problems for clients in the future. Part of my competitor research is actually looking for those ignored aspects and making sure that we don't make the same mistakes.  While compiling information for the technology manufacturer, for example, I was astounded by how many competitor sites were, ironically, practically archaic.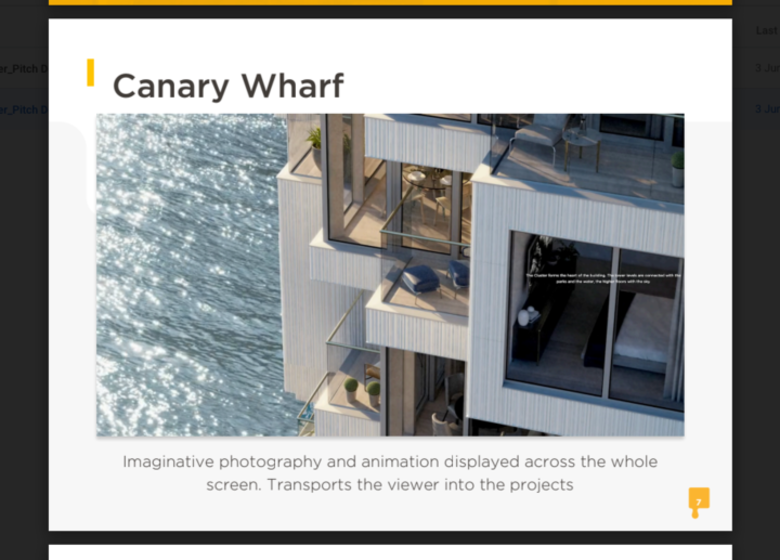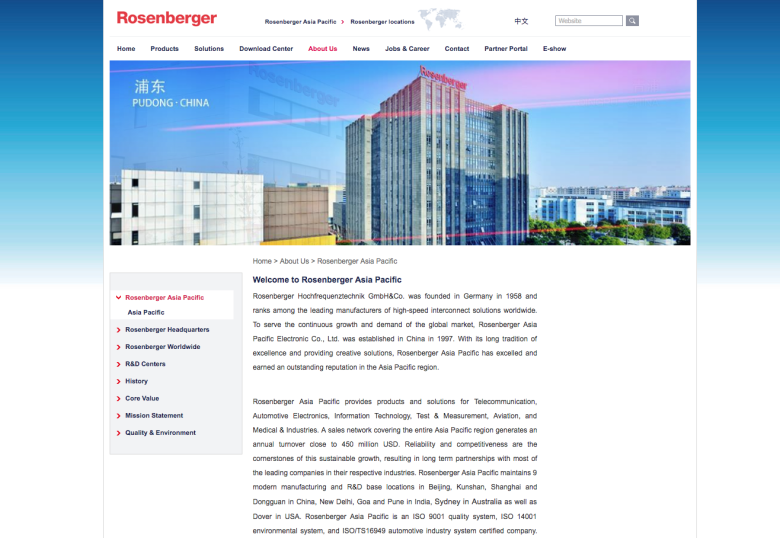 The key to creating a good website, I've learned, is clearly understanding user personas: who is going to be using the site? What type of person are they? What do they want to achieve - not simply, what does our client want them to do. Once various personas have been established, the design decisions and content strategy all seem to fall into place. Notably, when I say "all fall into place," what I really mean is that several experts are able to determine the appropriate next steps. Though far from that kind of expertise, I am thoroughly enjoying aiding the process in whatever small ways I can––with several large projects coming to fruition, I'm sure there'll be plenty to keep me busy.
Until next week,