Transportation routes to Wong Chuk Hang were hit quite hard this week, and many of the team were unable to reach the office for a few days (myself included). Thankfully, however, work goes on with the ability for remote working to be handled seamlessly, with communication over Slack, and tasks managed via Asana.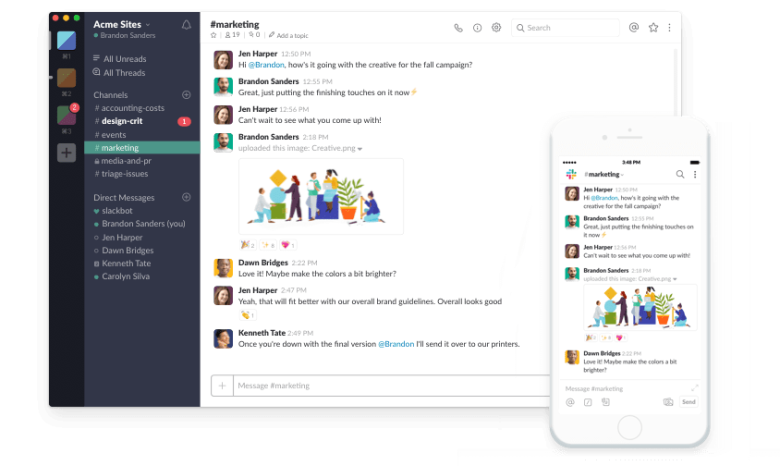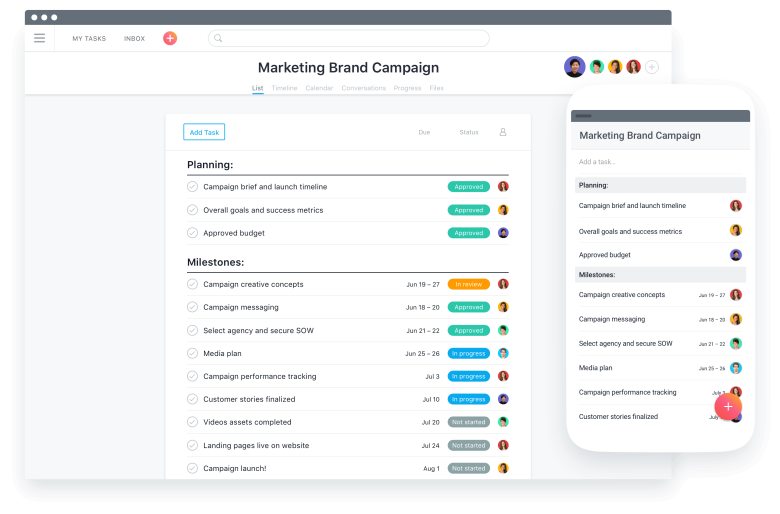 Discounting my two days of absence, my third week has been as full and interesting as ever. Bright and early Monday morning, Butter convened at a client's restaurant for a team breakfast. Surrounded by smoothies and scrambled eggs, we were able to fully absorb the restaurant's atmosphere; the physical environment, the staff, the food, the overall theme and vibe––these are all essential factors to keep in mind when making strategic decisions that relate to website design and digital marketing. Butter's strategy often seems to work out in this hands-on fashion, and projects are not confined to the office's four walls. After all, what better way to understand the client's product than to use it (or eat it, in this case) yourself?
Besides from the continuation of my work from previous weeks (competitor landscape analysis, sourcing material for social media accounts, plugging content into CMS, and other research), week three has been full of opportunities to expand my horizons. Now familiar with the office, co-workers, and everyday tasks, I am able to help out with less instruction, and therefore with more projects. Butter's flexible, creative culture also allows me to give personal preference on which projects I "dive deep" into, as Butter's Managing Partner would say.
Although only a summer intern, each week I am astounded by the whole team's commitment to ensuring my time at Butter is productive and interesting. When confused by an assignment, support is always available. When excited by a project, encouragement to keep working on it is always provided. As introductions to working in an office go, I'd say that mine has exceeded all expectations.