This is especially true for a project that I was involved in early, contributing with competitor research, and subsequently drafting several pages of tactical copywriting - with guidance from the team, of course. Seeing static designs now as a fully fledged, pixel perfect, mobile optimised website has been amazing. All the questions asked, and decisions made, culminating in a close to finished digital product.
In a short space of time I've learned a fair amount about how professional websites are built, and I now understand the importance of a user-friendly Content Management System, or CMS. This allows non-technical people (like me!) to––you guessed it––manage website content. Popular CMS platforms include WordPress, Drupal, Joomla!, and many more. Butter predominantly uses a framework called Craft CMS, which allows the team to build wonderfully simple CMS dashboards for managing websites, with fairly complex designs and content strategies. After one initial tutorial I've been able to feel my way around to support content entry for clients.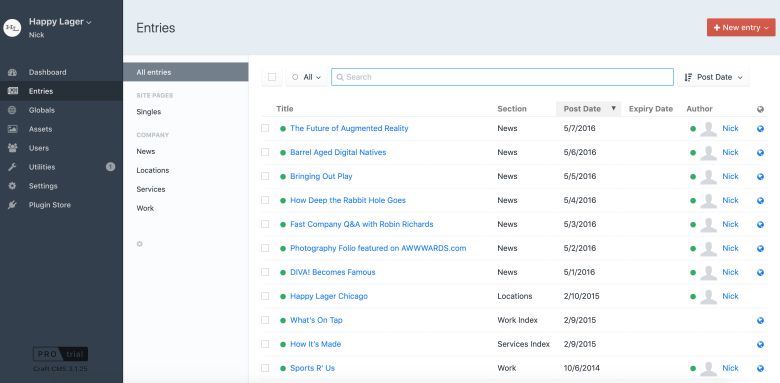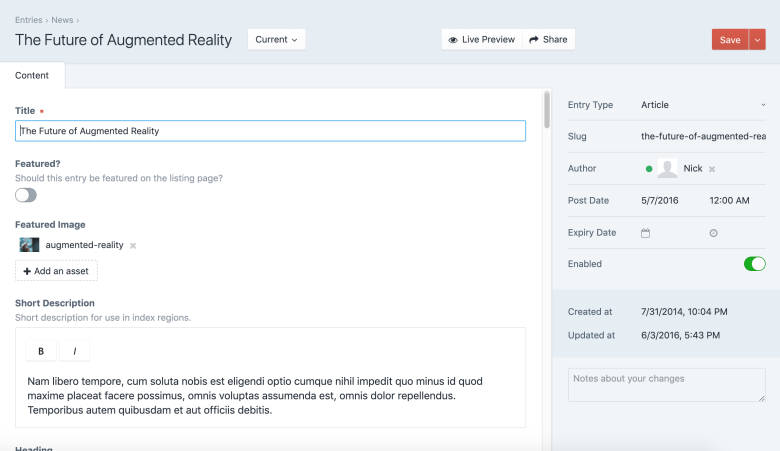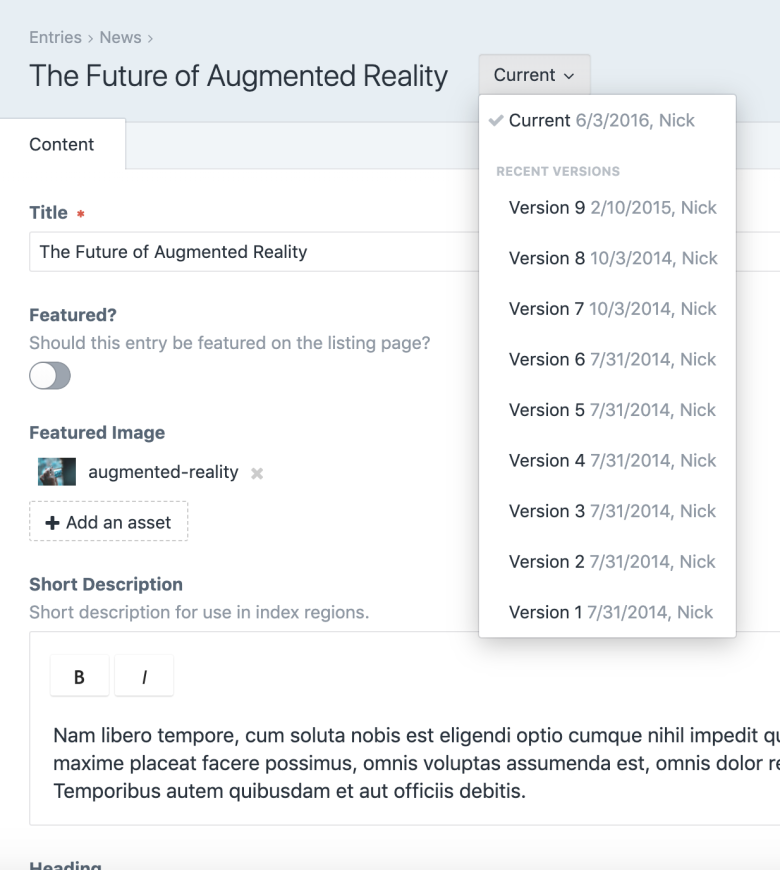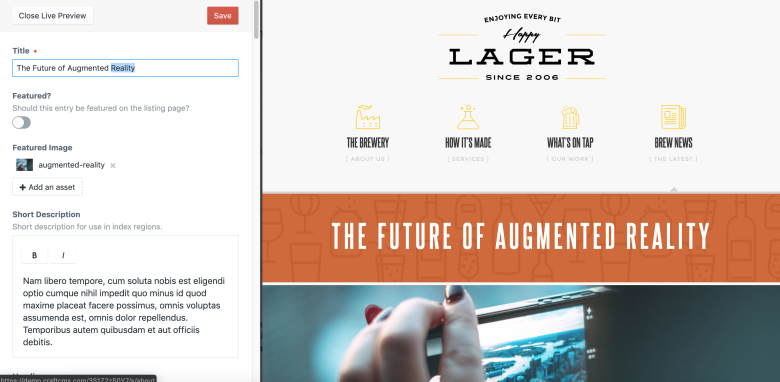 As a Hong Kong digital agency, Butter is often working on projects in multiple languages. This week I was able to put my own Chinese skills to the test, as I was tasked with entering content in Simplified Chinese. Luckily the copy had already been translated, so I was only responsible for its placement and organisation in Craft (which incidentally, handles multiple languages with ease). It was especially interesting to see the differences in the Chinese and English content strategy, from deliberate inclusion/exclusion of quotations, to simple changes in paragraph composition; no matter the industry, there is truly no escape from the nuances of language and culture.
So my internship at Butter is drawing to a close - I'm excited to see what's to come in my final week!