1. Digital Marketing is the Future
In recent years, the digital world has completely transformed our reality, and in turn, the way we use technology has fundamentally changed. Digital marketing is essentially a reflection of these changes, as the industry projects the practical components behind technological development. As I've delved into before, a large part of Butter's role in web or app development is to ensure usability on all fronts, which is achieved through a thorough understanding of how tech is used in everyday life. In many ways, therefore, digital marketing is as much anthropological as it is technological. It is a fascinating conjunction in the way that it is so specific to the modern world, but so generalised across industries. I am thus extremely excited to apply the knowledge I've gained at Butter in different facets of my life. 
---
2. Balance is Everything
Although I don't expect every office to have an in-house pool table and Nintendo Switch, Butter has taught me the importance of a work-life balance. Despite the communal coffee pot being drained after many busy mornings, taking short breaks, going out for lunch, and working from home is frequently encouraged here. In fact, when a cold briefly circulated the office, my request for a sick-day was met with get-well wishes, not pressure to power through. I have found that this advocacy for self-care greatly contributes to the office's productivity, and is a testament to the company culture. The message behind Butter's leniency is not a lack of diligence but the opposite: take the time you need for yourself in order to sustain your level of proficiency and maintain your standard of work. 

---
3. One Goal, Many Methods
The reality of working with others includes risks of fallacy and misunderstanding. Sometimes clients, for example, have unrealistic expectations about budgeting, timeframes, or the product at hand. Through watching client interactions, Butter has taught me that these blunders are best met with action-oriented solutions: if something cannot be completed in the proposed time, for instance, the response should neither be refusal nor blind acceptance. Instead, offering alternate deadlines or meetings at various stages in project development could suffice. False promises are never productive, but neither is stubbornness; compromise, as you'll always have the opportunity to exceed expectations later.  

---
4. It (Probably) isn't Candid
From filling up the Butter content calendar with linked re-postable articles to compiling photographs for possible future Instagrams, I've learned that the 'date and time' marking a post isn't necessarily accurate. Business-oriented social media accounts, including those belonging to 'influencers', are likely run by multiple people. After all, all of the content in every official post should be appropriate to one's brand, right down to the hashtags. As a result, offhand social media updates really aren't that offhand––they might have even been scheduled weeks or months prior. That isn't to insinuate deception, however, it's simply another change in the way we communicate through technology. While most personal accounts likely don't schedule posts, many take photographs or even go to certain events/locations with the intent to Instagram it. It just goes to show the influence of digital marketing in societal norms and behaviour.

---
5. Teamwork Makes the Dream Work
It is something I've heard time and time again, but Butter has contextualised the real-world application of this cliche. This too I have mentioned in prior blog posts, but the products Butter creates are far from one-man jobs. Indeed, they take months of collaboration between the artists, coders, project managers, and clients––and that is just pre-launch! Group brainstorms, meetings in the conference room, and constant communication over various platforms is what ensures products are up to standard for each and every client. Each member of Butter's team has a very specialised role, and the result is immaculate attention to detail on all spectrums of a project. From this I have learned that the amalgamation of many perspectives and skills is how to not just imagine a vision, but realise it to completion.  
---
Here are some highlights of over the past six weeks: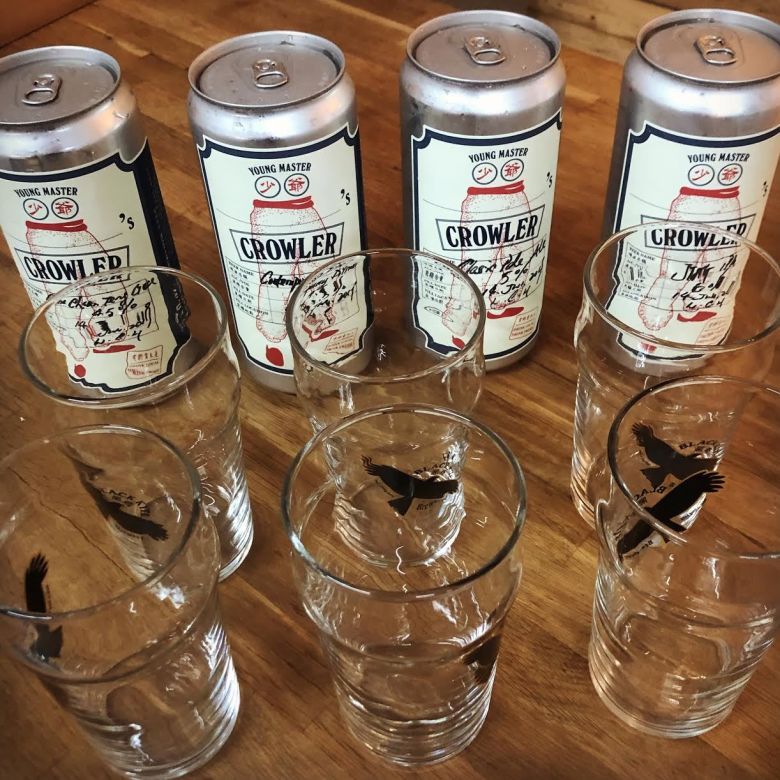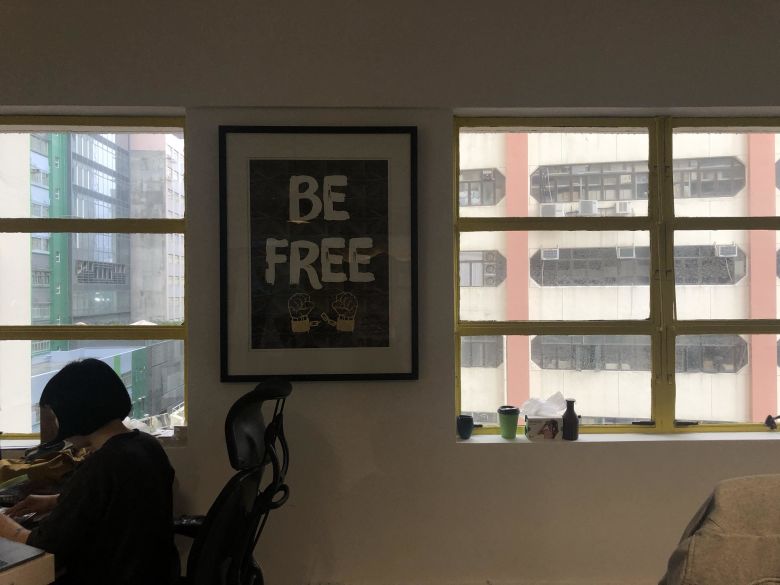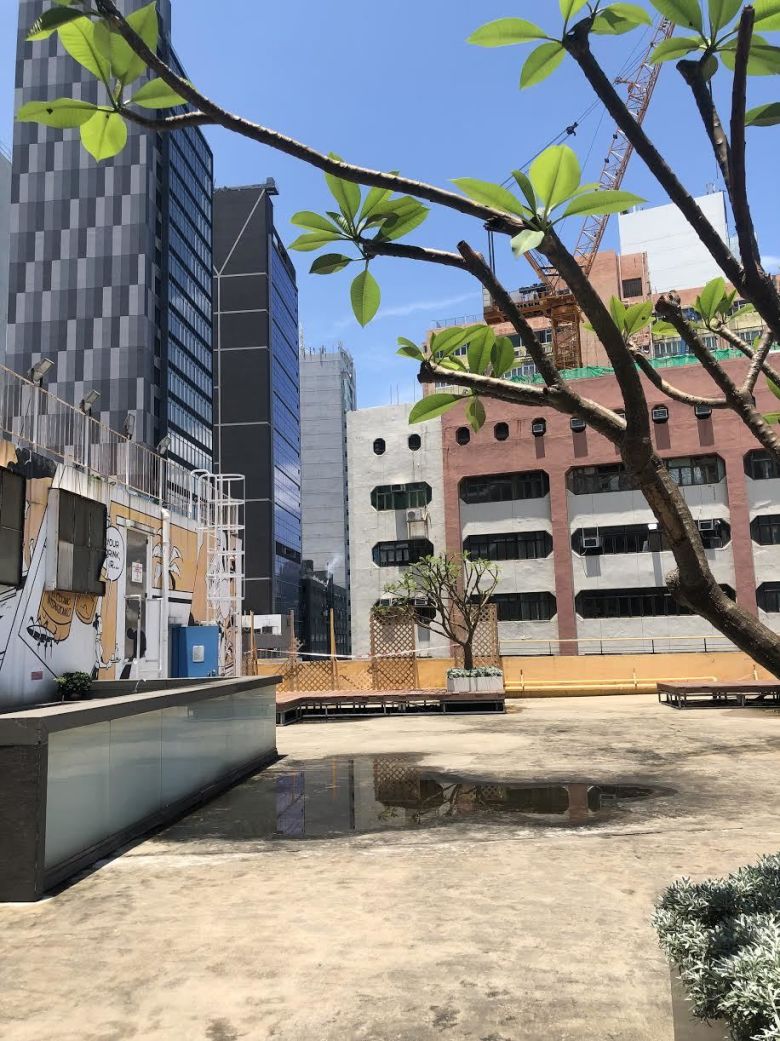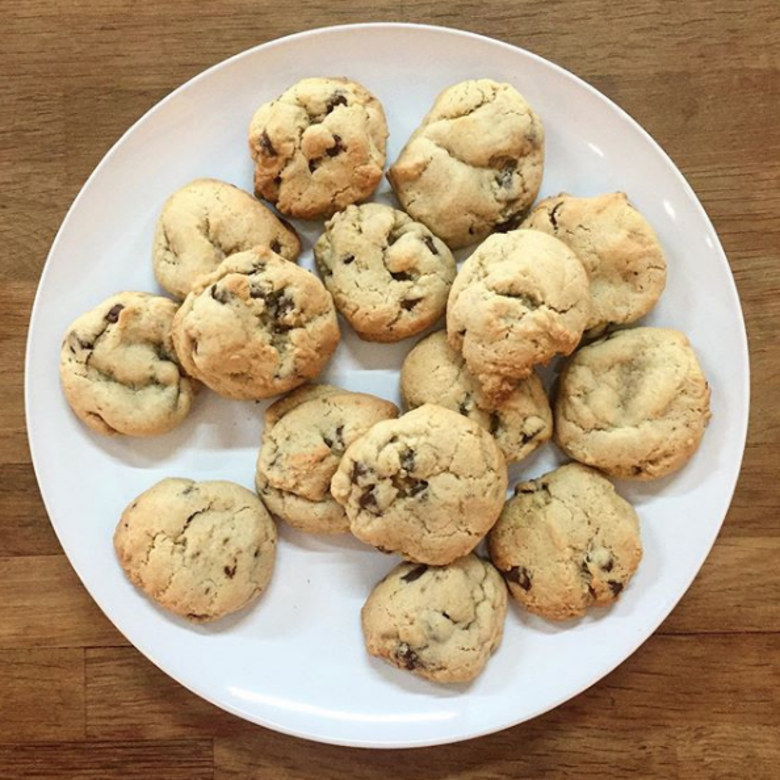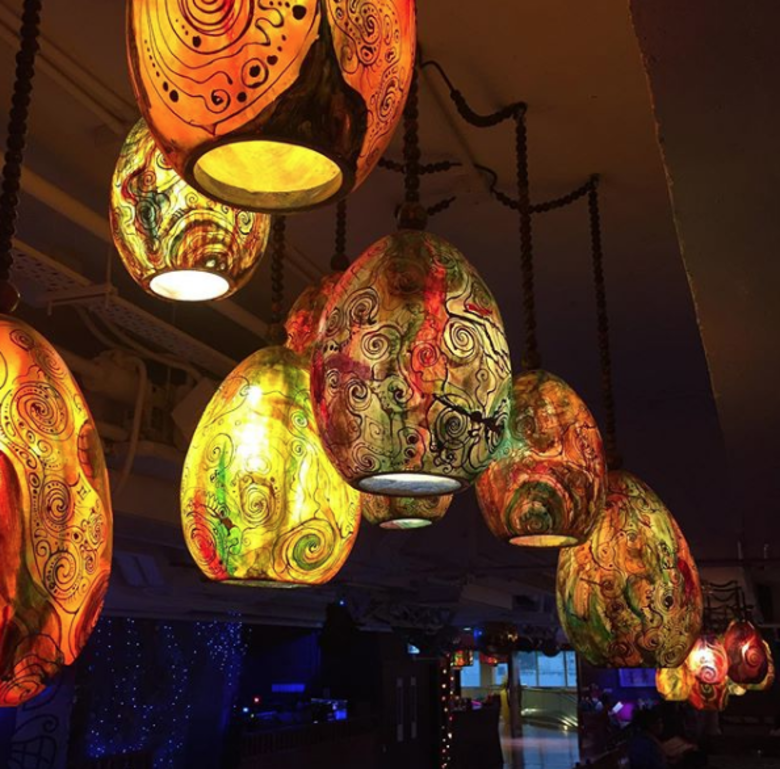 It was truly my pleasure to intern for Digital Butter this summer. Not only has the team taught me lifelong skills, but they've also provided me with an incredible introduction to working-life. Each day at Butter was a truly unique experience, and I am very grateful to have been a small part of their very prosperous future.